Thank you Five for your hospitality and recording!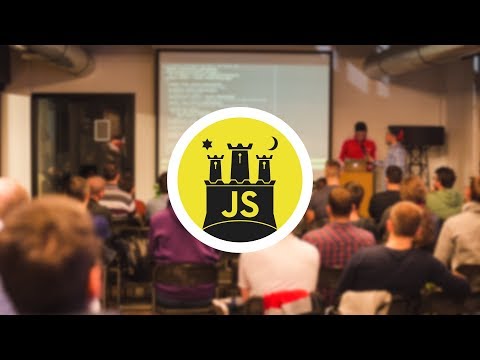 Another great meetup behind us.
Creating fast and type-safe React apps with Reason - Vedran Blaženka
Vedran presented to us how to use Reason and React in order to write simple and fast apps while leveraging type-safe code, with both the JavaScript & OCaml ecosystem.
Building responsive layouts for React Native - Sergej Jakovljev.
Building responsive websites became very easy with all the tools and frameworks that we have available at our disposal, then React Native came and revolutionized how we build mobile apps. Still, creating responsive layouts that look great both on phones and tablets,of any size and resolution in RN might be a problem. That's why we built React Native Responsive Layout library which makes it as easy as it is on the web.Sergej presented how to use this library, what problems does it solve and what is the benefit of using it over some other websites.
See you at the next JS meetup!